Susan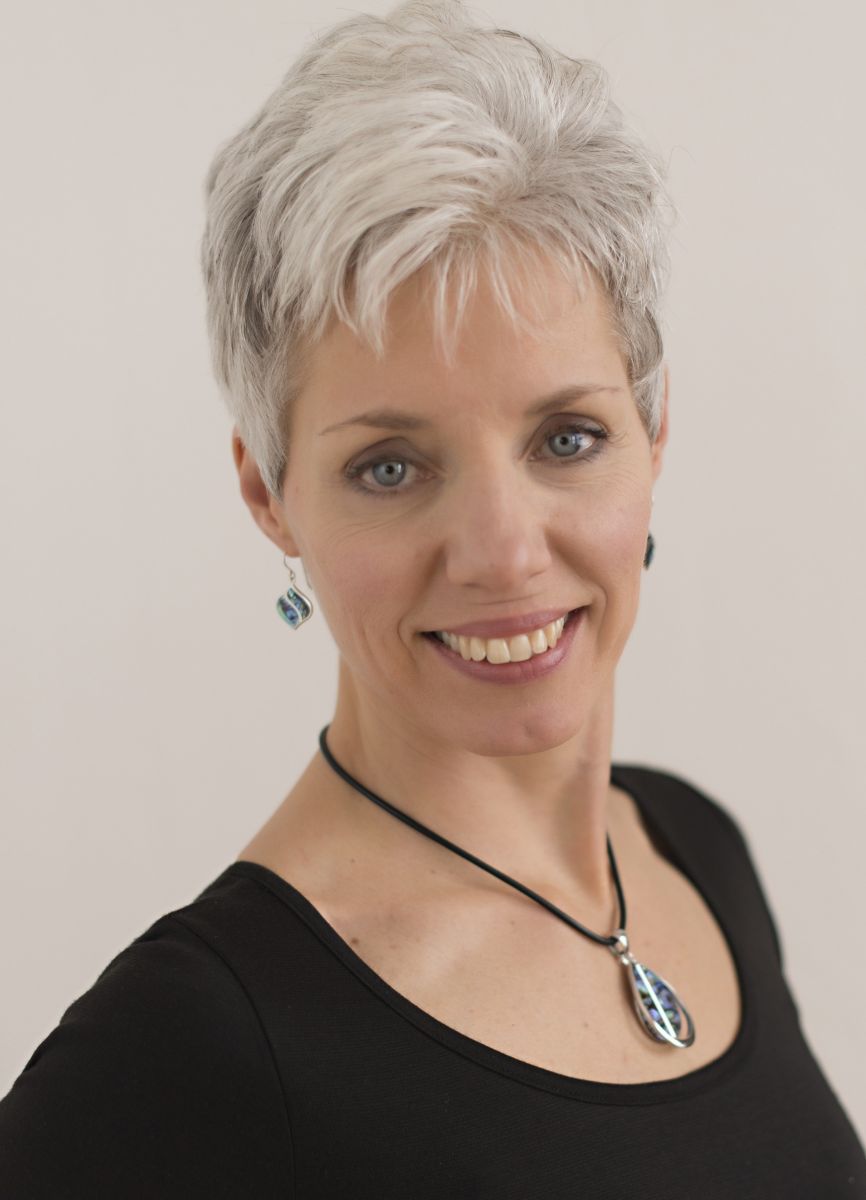 Thank you for your interest in Back In Balance Therapeutic Massage. It is my sincere goal to provide outstanding, professional massage services to help you meet your wellness needs.
I am a Licensed Massage Therapist and a member of the Associated Bodywork & Massage Professionals. I am a graduate of Michigan State University and the Marquette School of Therapeutic Massage. I've also recently completed certification in Thai Abdominal massage and Precision Neuromuscular Therapy for the spine and thorax.
I am the mother of four daughters, ages 19, 16, 14 and 11. They continue to inspire and challenge me daily and I am so grateful to be a part of their lives. I am also a board member and certified coach of the UP Community Rowing Club. This provides a fantastic venue, in addition to hiking and skiing, to enjoy the beautiful Upper Peninsula of Michigan!
Back In Balance allows me to support others in their quest for health and wellness. I customize your massage according to your needs that day using a variety of techniques including Swedish massage, trigger point therapy and sports massage. I am also an advocate for prenatal massage having personally experienced it's many benefits during my four pregnancies. I love working with expectant moms!
Choose to care for your body and mind today. Call 869-4246 to book your massage and find your balance: relax, renew, revive!